After spending 2 years in Bali with my spouse, we decided to move to Romania temporarily in order to see my parents as I haven't seen them in years and also travel a little bit in Europe!
We made some really great memories here in Indonesia, especially Bali where we spent most of our time.
We even went on a 2 month round trip around Bali, including nearest islands Nusa Penida, Nusa Lembongan, Nusa Ceningan, not having a permanent home. It was great!
Here is one of my favorite pictures taken in Nusa Ceningan 😊
P.s My wife writes some amazing travel guides, you can follow her Instagram page if you are looking for some adventures!
As for our trip to Romania, we will be moving to Brasov for a while which we are super excited about!
I remember visiting Brasov as a kid and I loved it, so I believe we will have a great time there. 🙂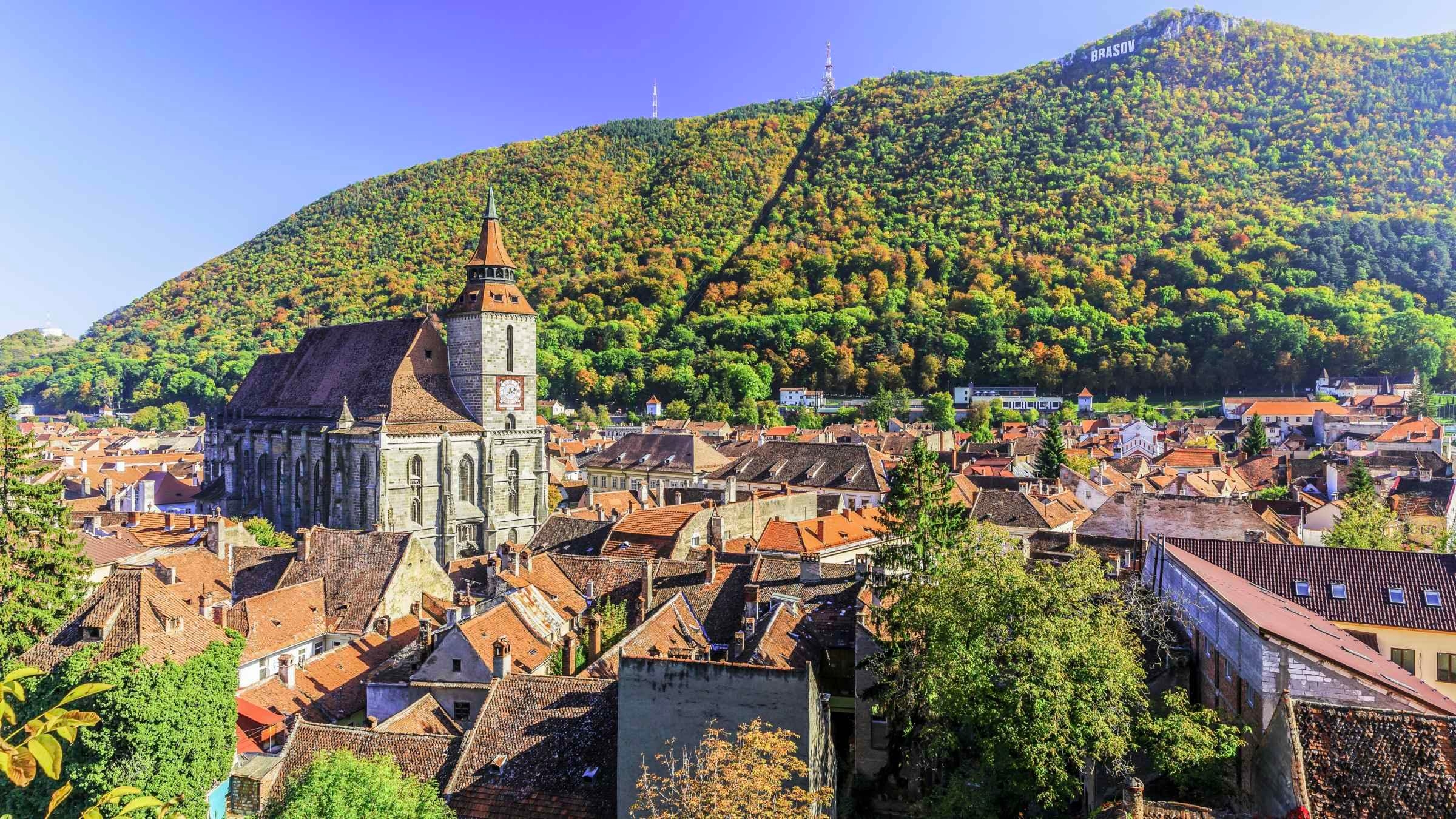 We are already leaving next week, we are basically counting days. Can't wait! 😁